Thank you to our SYB 2018 sponsors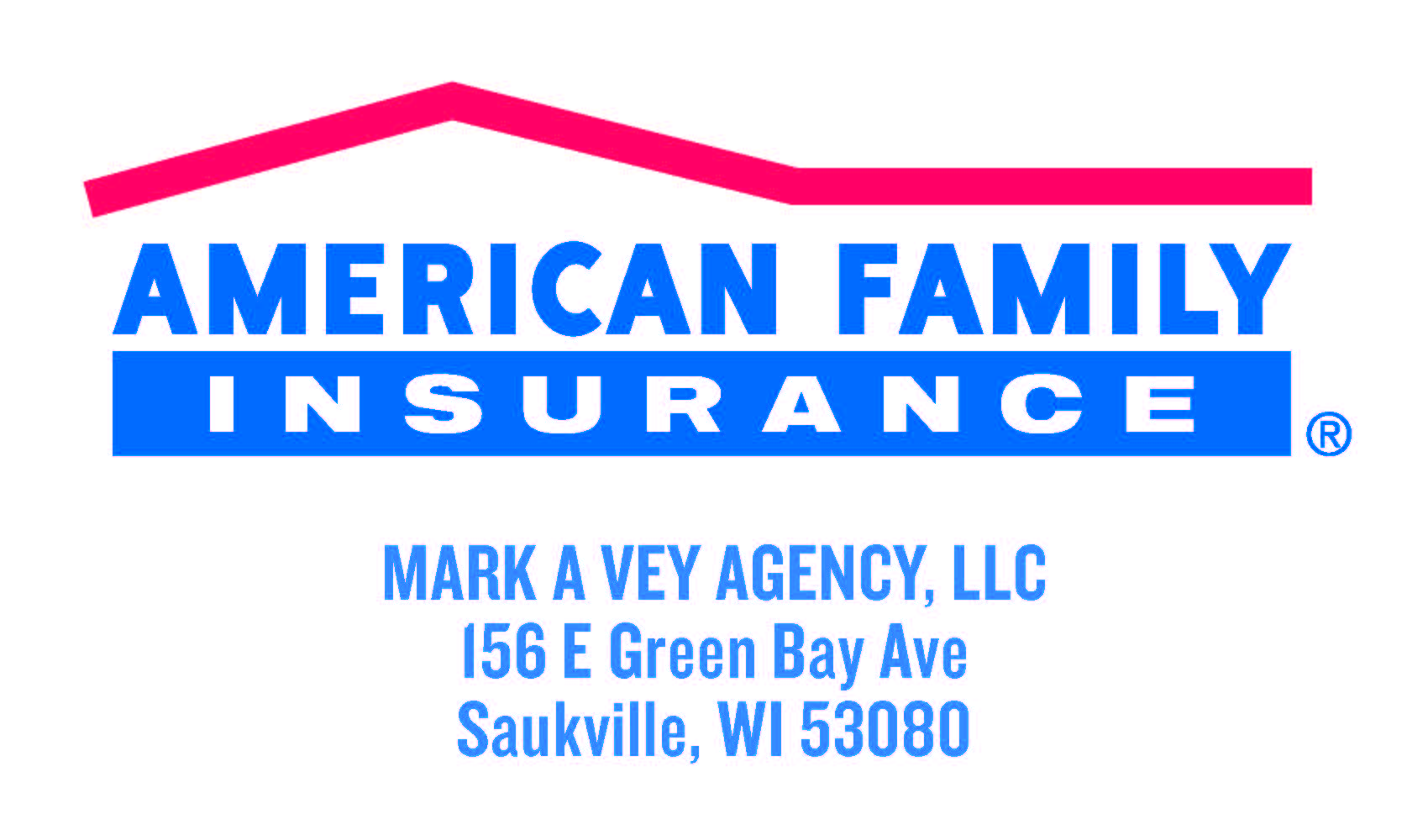 American Family Insurance/Mark Vey Agency
Mark Vey has been an agent for American Family Insurance in Saukville since 2004 and recognized for outstanding customer service.Contact the Mark Vey Agency LLC at 262-284-6664.
Here's to a great season!
---

Beck's Green Bay Ave Mart
66 E Green Bay Ave,
Saukville, Wisconsin, 53080-2014
Phone: 262-284-9930
---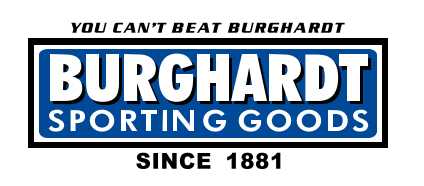 Burghardt Sporting Goods has a deep and impressive history that spans over a century. Doing business in the Milwaukee area since the 1800's, Burghardt's is recognized as one of the oldest family owned and operated sporting goods stores in the nation
Brookfield Location: 262-790-1170  – Fox Point Location: 414-434-0222
Toll Free: 866-790-6606  –  Store Hours: M-F: 9-9, Sat: 9-7, Sun 10-6
---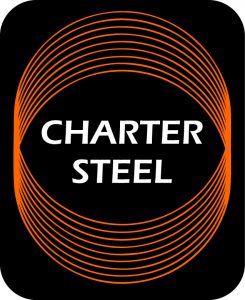 Charter Steel
1658 Cold Springs Road
Saukville, WI 53080
Tel: 1-800-437-8789
Charter Steel is an American supplier of special bar quality steel (SBQ) products to customers around the world.
---

Cedar Creek Motorsports
Our top-rated dealership carries an extensive selection of Honda: new & used motorcycles, ATVs, scooters, and watercraft; Ski-Doo snowmobile; Can-Am ATV and commander; Polaris: ATV, ranger and snowmobile; Kawasaki: motorcycle, ATV, mule and teryx; Sea-Doo watercraft.
Phone: 262-377-5700
7518 WI-60 Trunk, Cedarburg, WI 53012
---

Cottrell Construction
Professionally meeting all your remodeling needs! Cottrell Construction Inc. is a start to finish remodeling contractor. We specialize in jobs of all shapes and sizes. Looking for a handy man service or a professional property manager? Look no further! Established in 2006 C.C.I. is proudly a referral based company.
Phone: 262-284-5430
---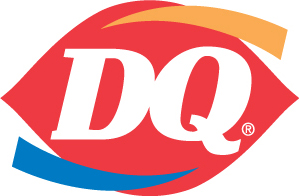 Dairy Queen
American Dairy Queen Corporation is a subsidiary of Berkshire Hathaway, Inc. DQ® operators have been providing consumers with crave-satisfying treats and food since 1940.
Saukville Dairy Queen
100 S Foster Dr
Saukville, WI 53080-2005
262-284-9912
---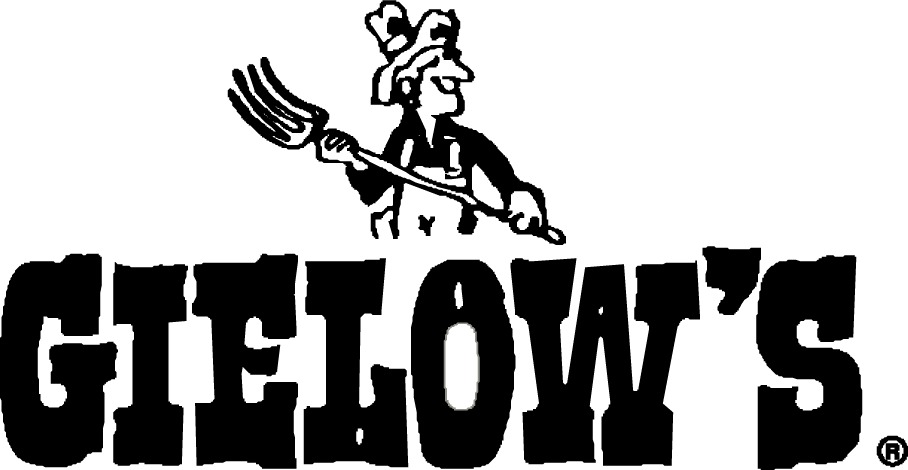 Gielows Lawn and Garden Service
Gielow's Lawn & Garden Equipment is your full-service Toro, Toro Landscape Contractor, Lawn Boy, Simplicity, Shindaiwa, Echo, Briggs & Stratton, Kohler, Tecumseh, and Kawasaki dealer. With over 60 years of experience, we service and sell all makes and models, stocking a huge selection of parts right here in our Northern Milwaukee location.
Gielows Lawn and Garden Service
6643 N. Teutonia Ave.
Milwaukee, Wi 53209
Phone: 414-352-2360
---

Guy and O'Neil
Working hand in hand with Fortune 500 consumer product companies, G&O has become the premier choice for private label and contract manufacturing.  They also have a suite of our own brands that provide value-minded customers with leading-brand quality at a lower price point.
Guy and O'Neil – 200 Industrial Dr, Fredonia, WI 53021
---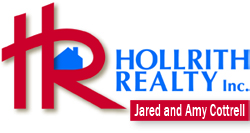 Hollrith Realty
Meet the team of Jared and Amy Cottrell at Hollrith Realty. Based out of Grafton WI. Hollrith Realty has been around since 1959. Amy has many years of banking and corporate financial experience and Jared has a wide background in the home construction/remodeling business. Working together since 2010 as real estate agents, we will diligently do everything we can to help you buy or sell your property.
Jared and Amy Cottrell – Hollrith Realty
Email: cottrellteam@yahoo.com
---
Kaiser Wrecking LLC
---

Kwik Trip
750 E Green Bay Ave
Saukville, WI 53080
262-268-0049
From the start, we've focused on doing right by our customers and our community. We've stocked the freshest foods and kept prices low by making things ourselves and keeping a close eye on costs. Then we've passed the savings on to you.
---
262-483-0807
Hwy 57 & 117 Meadowlark Rd., Fredonia 53021
I43 & Cedar Grove Exit 113 (N772 Sauk Trail Rd) Cedar Grove 53013
---
Estate planning can be complicated. The process can seem daunting. Not at Melick Law. We offer free, no-obligation initial consultations. Please call 262-347-3444 to schedule an appointment with an attorney who listens and gives you options.
---

 Petersen Onsite
Petersen is all about providing solutions. We produce numerous standard pipeline related items, but also develop many customized and unique systems for almost any requirement. Our engineers will help you configure your system and we can provide technical service and support by phone or on-site.
Petersen Onsite
Phone: 1-800-926-1926
Email: sales@petersenproducts.com
---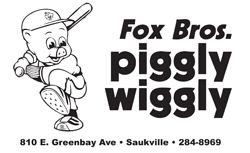 Piggly Wiggly – Saukville
Fox Bros. Piggly Wiggly
810 E. Green Bay Ave
Saukville, WI 53080
262-284-8969
We are open 6am to 10pm daily
---
Port W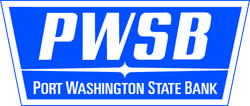 ashington State Bank
---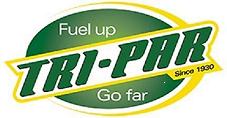 Tri-Par BP – Saukville
305 West Dekora Road
Saukville, WI 53080
Call us: 1-262-284-6100
Hours:
4:30am – 10:00pm Monday – Friday
5:00am – 10:000pm Saturday
6:00am – 9:00pm Sunday
---
Soft Touch Basea are the only USA Manufacturer of progressive release bases, bringing safer play to America's favorite pastime.
810A Progress Ave, Waukesha, WI 53186
Wieser Concrete
---

Support Saukville Youth Baseball
Saukville Youth Baseball is dedicated to improve the skills of each participant through excellent coaching, demonstrating good sportsmanship, learning how to compete with honor, and to be gracious in victory and defeat. Our mission is to provide the opportunities and training necessary for each athlete to be challenged to achieve his or her greatest ability and to elevate the standard of good character in our community.